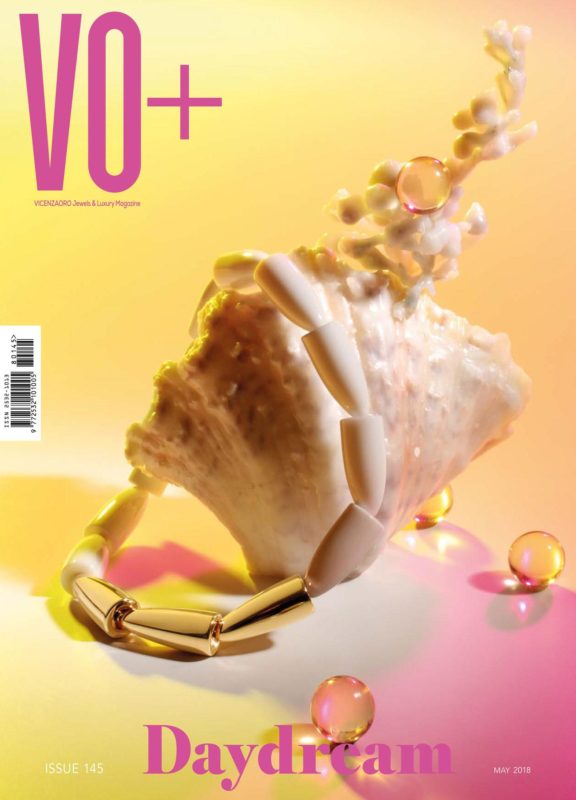 Brooches, cufflinks, rings, good luck charms and tastevins: this is how wine has inspired jewelry.
Tuesday, 24 April 2018, by VO+ Magazine
We then move on to Rome where we meet designer/sculptor Cristiana Perali, who was born into a historic jewelry family that celebrated 110 years in business last year. Cristiana Perali also studied with the Italian Sommelier Association. She made a tastevin – the symbol of sommeliers and a tool in the art of tasting – for the association. Her pins and charms come in different sizes suitable for industry pros or connoisseurs and she also makes professional tastevins with silver chains for the more 'sophisticated' sommeliers. It is a beautiful cadeau, realized a banchetto (which is a workbench technique) and a lost wax technique in gold, silver and bronze.